Sourcing Outfit is an idea that transcended time. It was an idea that enabled wealth creation for global customers. It was an idea that harnessed the rising workforce talent in developing economies and fostered them as employees-at-large to developed nations at an economical scale.
Sourcing Outfit is committed to providing ongoing value to our customers. We leverage technology and implement best practices, to provide a range of high quality and cost-efficient Information Technology Solutions, from global locations enabling customers achieve their business goals.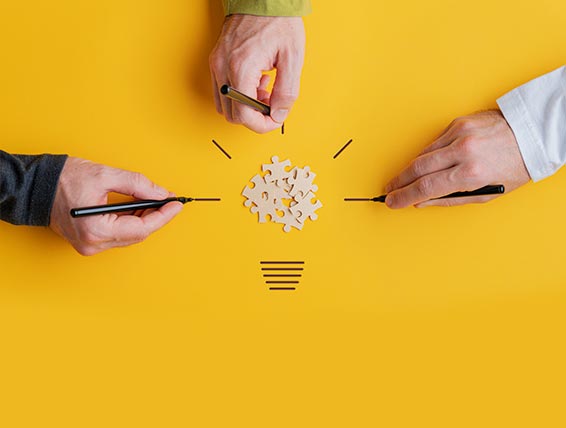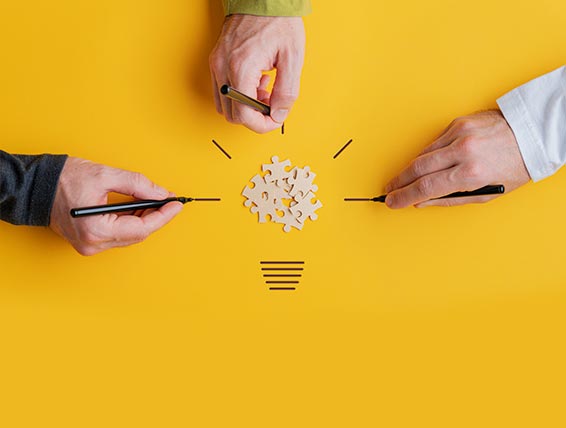 Confidentiality and Privacy
We are sensitive to customer concerns and ensure absolute confidentiality and privacy of any information that is given to us. Customers can specify their preferred mode of contact with us, and we will not disclose their identity without their express or written consent.
At Sourcing Outfit, we have the experience and ability to manage every aspect of your outsourcing venture. Get every question answered. We promise that you will begin to enjoy the freedom to focus on building your business, while we efficiently manage your project and deliver your back office needs.
A team built on experience
We're continuing to build our network nationally, bringing together a vibrant team with best-in-class service and technical skills alike. If you are professional and proven skills share your details.
We know that work is important, but so is play! We respect all of our partnerships, and we make every effort to engage in fun ways that solve critical problems and leave a smile on your face at the same time.
We love our job and love helping our clients. Life is just too short to not enjoy every minute!